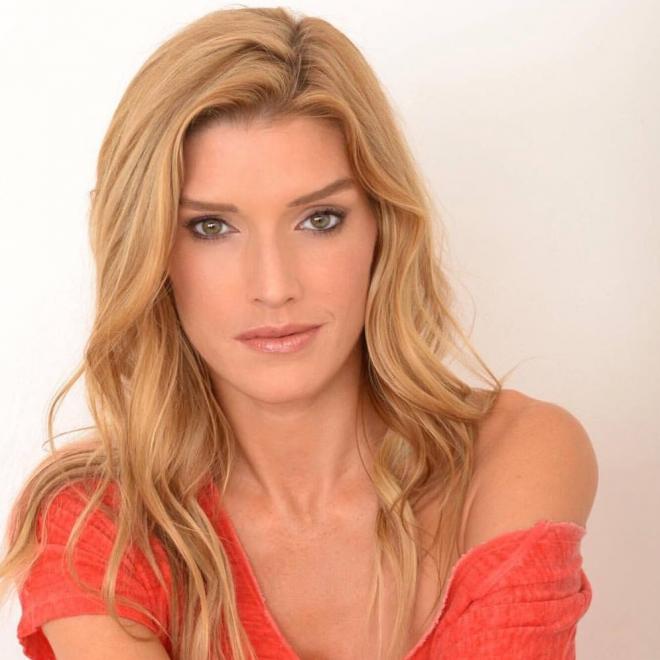 Camilla Chloe Cleese
Camilla Cleese is a comedian, writer, and actress, originally from London, but currently residing in Los Angeles, CA. A former professional equestrian, Camilla began pursuing a career in entertainment after attending UCSB. She was fortunate to start out working with and learning from her father, John Cleese, writing and performing in a number of tours and various other projects. In recent years, they co-penned the musical stage adaptation of the film, "A Fish Called Wanda,' and worked as a writer on the very first 'Just For Laughs International Comedy Gala at The Sydney Opera House'. In more recent years Camilla added stand up comedy to her repertoire, which has since become her favorite endeavor. She spent most of 2013 performing in Chicago, at The Laugh Factory, Zanies, The Comedy Bar, The Comedy Shrine, The Chicago Improv, Comedy Sports and various other venues. In the fall, Camilla participated in the Ventura Comedy Festival and the Cabo Comedy Festival, where she taped for an episode of 'Stand Up and Deliver," which aired in February on NUVO TV. She ended 2013 by spending a month touring in Canada with her Father, and gaining a new found appreciation of SoCal weather. When in California, Camilla performs at Flappers, the Comedy Store, Inside Jokes, Ventura Harbor Comedy Club, Santa Barbara Comedy Hideaway, Madhouse,the Improv, and the Westside Comedy Theater, among others. This past summer Camilla performed for the first time in the UK. First touring for a few weeks around England, she then had a successful run at the Edinburgh Fringe Festival with her stand up show American…ish Camilla also writes and performs with two sketch groups, firstly, with the all female sketch group, "Hersterical" a part of the Strait Jacket Society, and she recently joined the cast of TMI, a weekly sketch show done by The Second City. She can be seen in the upcoming "High and Outside," an independent drama, and recently booked a lead in the feature comedy "Bachelorette Weekend".
Sign up for alerts for the next time Camilla Chloe Cleese is performing with us. You can give your email, cell phone number or both!