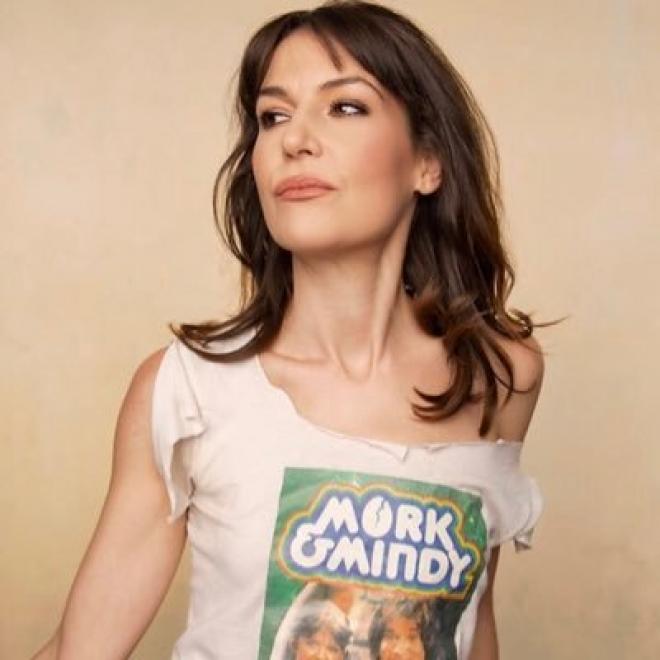 Ashley Austin Morris
Ashley Austin Morris (real name Ashley Sue Morris, there was an Ashley Morris in SAG before she got there, but that's beside the point) is a Texas-born, New York based actress, writer, and comedian. Ashley will appear on the upcoming Iliza Shlesinger Sketch Show (Netflix), Tommy (CBS), The Marvelous Mrs. Maisel (Amazon) and Prodigal Son (FOX). She had a recurring role on A&E's digital series, Think Tank, Ashley and has been featured as a guest star on Murphy Brown (CBS), The Big Bang Theory (CBS), The Good Wife (CBS), Desperate Housewives (ABC), Ugly Betty (ABC), and many more. She has also appeared on Divorce (HBO), and The Deuce (HBO). Ashley is the only actress ever to not be featured on Law and Order! Ashley's film roles include a feature in Clint Eastwood's Sully, Columbia Pictures' Premium Rush, and Voltage Pictures' Generation Um. Her standup is regularly at New York's Gotham Comedy Club, West Side Comedy, Stand up NY, and Dangerfield's. She has also appeared on AXS TV's Gotham Comedy Live.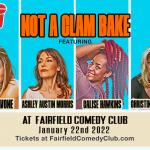 SOLD OUT
Saturday January 22nd 07:00PM
Four of the funniest ladies in the NYC comedy scene are taking over the Fairfield Comedy Club stage. Join Ankara Savone, Christine MeEhan-Berg, Ashley Austin Morris, and Calise Hawkins as they bring their anything-goes and hilarious brand of comedy to Connecticut. Be prepared for an unforgettable night of comedy as these ladies get together to dish out some hardcore laughter... this ain't no clam bake, this is comedy!Featuring:Calise HawkinsAnkara SavoneChristine Meehan-BergAshley Austin Morris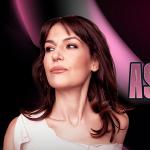 BUY TICKETS
Saturday March 26th 07:00PM
The Fairfield Comedy Club continues to be the premier spot for stand-up comedy in Connecticut. This Saturday we present Ashely Austin Morris. Ashley is an actress and comedian who has been touring all over the country, as well as becoming a regular in the NY comedy scene. Her ability to connect with the crowd has made her one of the most in-demand comics working today. Now you can catch her LIVE at The Fairfield Comedy Club.